Digital Identity Verification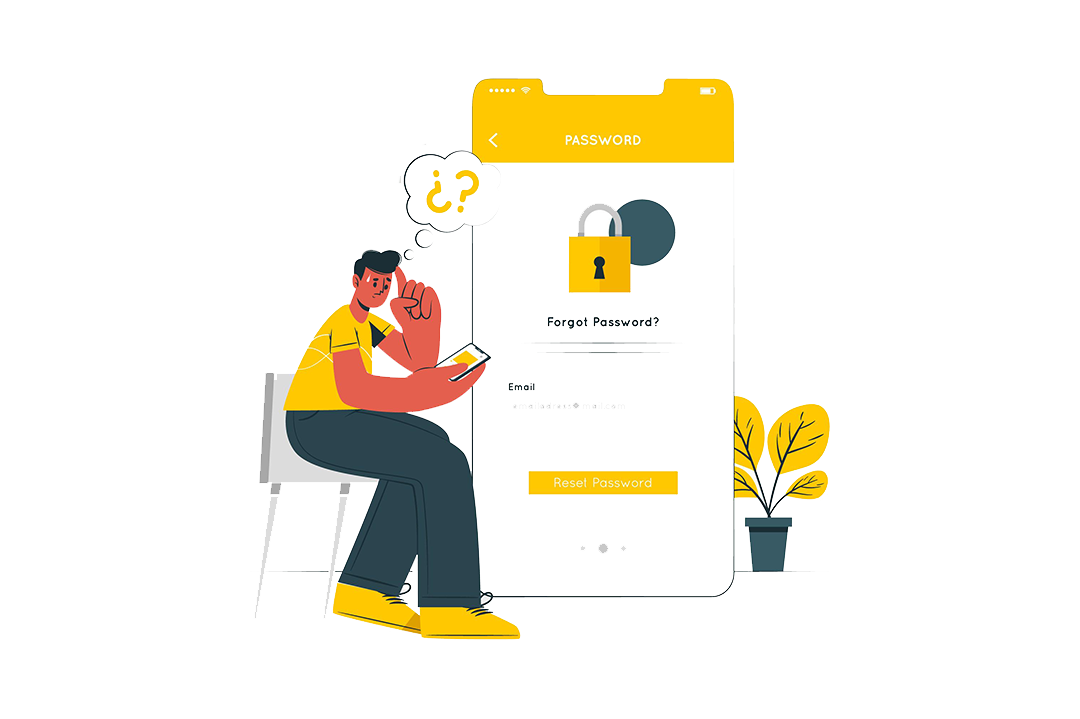 You may forget your password. your badges or your passports may be compromised but your biometric identifiers will be with you at all times
The digital identity verification market is set to surpass $17B by 2026.
One of the problems is about increasing internet crime recently. Identity fraud and cybersecurity breaches to grow by 15% over the next five years reaching $10.5 trillion annually by 2025, up from $3 trillion in 2015.
In 2020, complaints of suspect internet crime surged by 61%, to 791,790 ranging from personal and corporate data breaches to credit card fraud, phishing and identity theft- cost victims more than $4.2 billion.
Moreover, The total number of identity verification checks more than doubles from 45 billion in 2021 to 92 billion in 2026. Remote identity proofing has emerged as a necessity for access to services.
A number of fintech firms have renewed their know your customer (KYC)-focused efforts to grow their market share.
PresentID provides a secure, scalable and seamless identity verification service through the built-in house multi-modal biometric technologies including Dynamic Face liveness detection, Photo ID matching, Selfie matching, speaker verification and ID card OCR.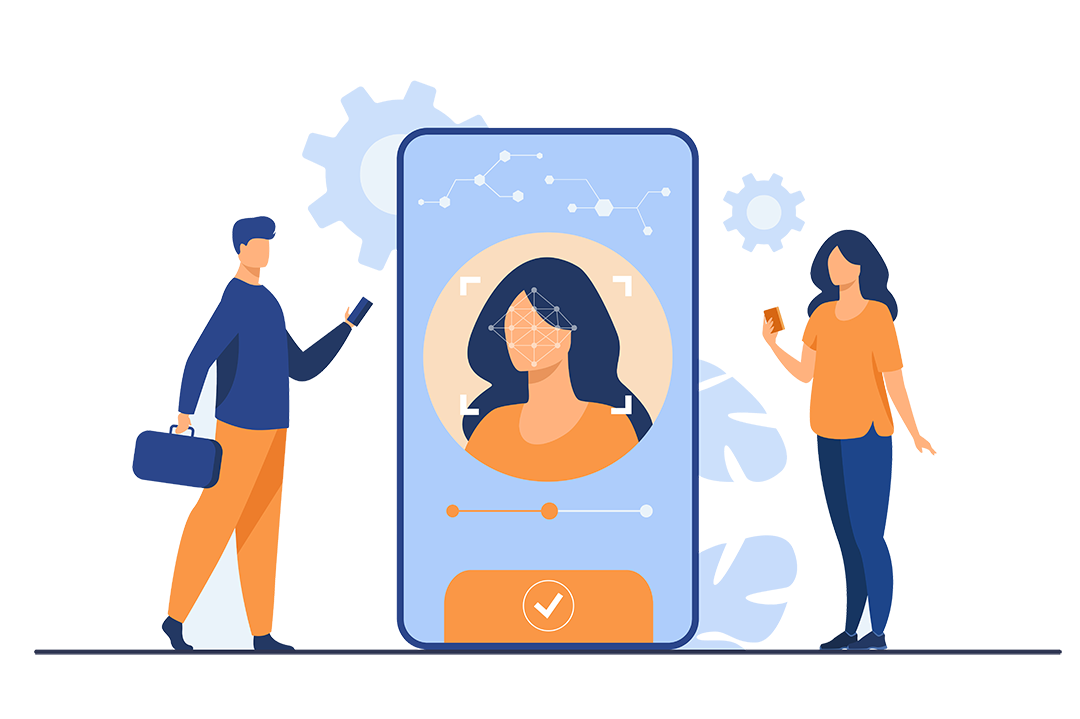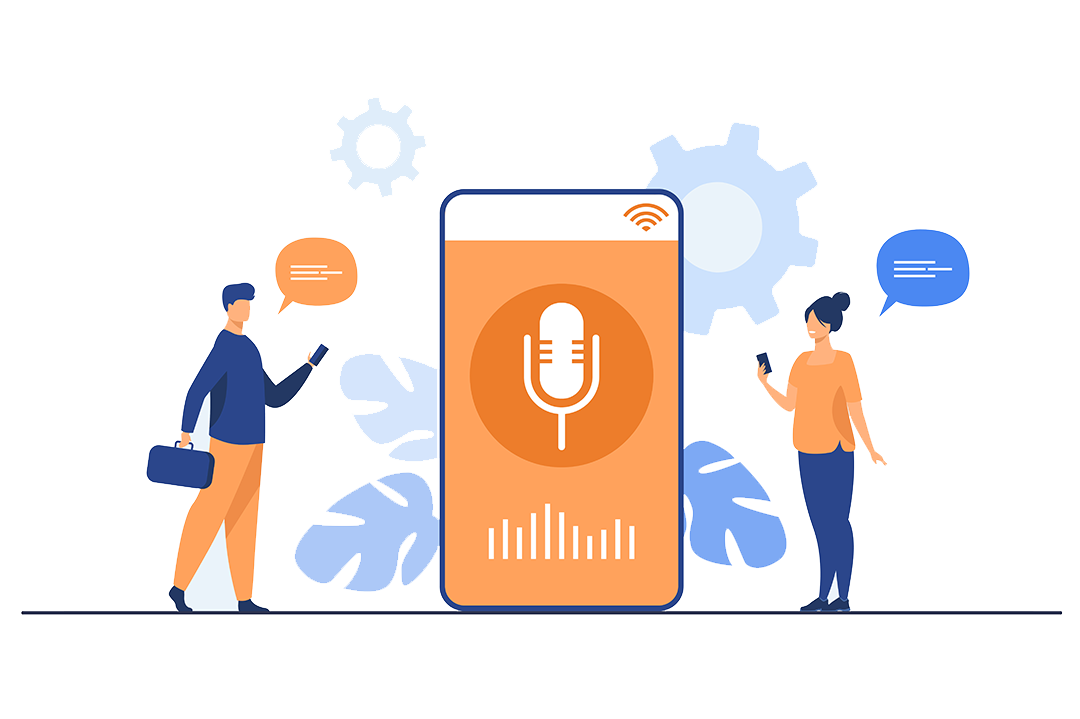 Integration with our SDK is easy. You can integrate it in your web or mobile app in less than 20 Minutes using our document and sample codes for Android, iOS, Web, React,….
Besides the high accuracy, speed is our SDK advantage which you can get a result in less than 1 second.
If you are interested to authenticate your users safely and remotely and have our fully customizable SDK free, send your request Now. We are here to support you.