They need to increase their conversion rate when opening accounts. Thanks to PresentID, they were able to reduce the friction and abandonment linked to the long integration process and sometimes to the poor relational quality or the awkwardness of the parties involved.
Financial services
PresentID helps streamline the online onboarding process. Online identity verification is mandatory given the growing number of new online banks without physical branches and the growing need of many operators to offer remote service:
Simplifying and accelerating the identity verification process
Increase in the number of account openings
Stop identity theft
Ensures compliance with KYC and anti-money laundering guidelines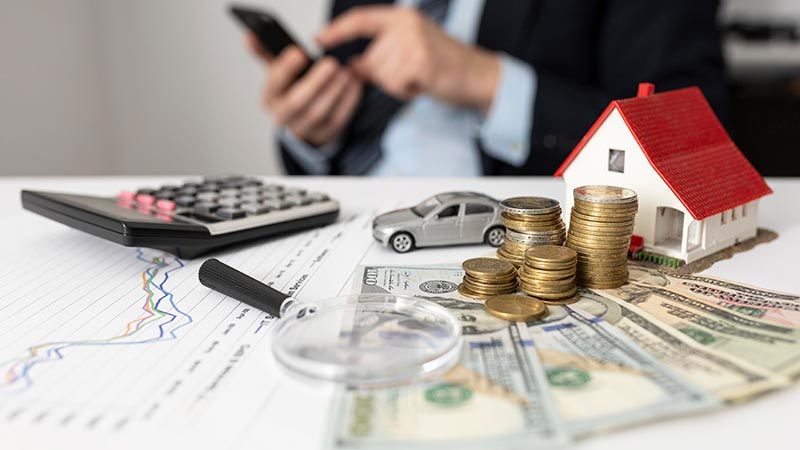 Remote integration
Simplify the process and reduce the costs and time associated with each new client.
Crowdfunding
Stop fraud and account takeover by ensuring the investor's customer journey.
KYC compliance
Ensure compliance with KYC and anti-money laundering guidelines in real time.
High risk transactions
Protect accounts and customers from spoofing with strong authentication.
Money transfer
Securing and facilitating financial transactions, while respecting KYC and anti-money laundering directives.
Wealth management
Faster and smoother customer identification and enrollment, protection of customer assets against sophisticated account fraud.
Loan application
Facilitate the loan Application process by authenticating documents online and complying with KYC guidelines.
Credit card processing
Credit card fraud reduction, ID verification to ensure the person holding the card.